From Gamesauce: The importance of the Asian market can't be undersold, even to software companies in Europe and the Middle East. That is why Casual Connect Tel Aviv has several sessions dealing with China, Korea, Japan and the rest of the Asian region across multiple tracks. It will all get kicked off with Baris Ozistek, CEO of Netmarble EMEA, providing the keynote session titled Asia: Insights & Strategies for Mobile Game Developers.
EAST AND WEST TRANSFERS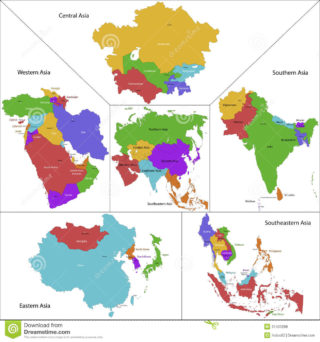 One of the largest misconceptions about Asia is how diverse the whole region is. There are many differences between Korea, China and Japan, and they should be taken into account before any developer brings their game to any of those countries.
Of course, it's not just games from other regions coming into China; increasingly, Chinese games are being exported to Western markets. There's plenty to learn from this wave of Chinese games, including things that Chinese developers should keep in mind from Western game developers. Tong Xu, CEO of Narvalous, foresees a Chinese game becoming the top grossing title on the iOS store, and will talk about that and recent trends in their session: Chinese VR Games and Their Affect on the Global VR Landscape.
Read more at Gamesauce