From Gamesauce: The international Indie Prize showcase for independent developers will take place on Nov 1-3, 2016 in Tel Aviv. Sixty games from 21 countries were provided with an Indie Prize scholarship by Casual Connect and will be showcased at Habima Square during three days from 9 AM to 5 PM.
One game from India and two games from Taiwan will represent Asia at Indie Prize showcase in Tel Aviv.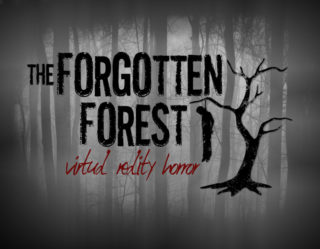 Indian developer Vineet Kumar will come to Tel Aviv to showcase The forgotten Forest at Indie Prize.
Game: The Forgotten Forest
Developer: Vineet Kumar
Platform: Android, VR mobile
Website: http://www.unityrealm.com/
Country: India
Ever wanted to be a zombie killer like Rick Grimes? If yes then The Forgotten Forest is for you. The environment is so immersive that it will leave you breathless. The Forgotten Forest is a virtual reality game where you are stranded in a dark forest infested with zombies and who knows what. Save yourself from those blood thirsty creatures. The only way to get out is to kill them all. To bring a more immersive experience, the game will have Google Daydream support in November.
Read more from Gamesauce