We are beginning a new weekly feature, Events For Gamers Cosplay Pick of the Week, that highlights some of the awesome Cosplay seen at recent conventions. With Comic-Con now concluded, there's more to select from than ever before this year!
Our Week 1 pick goes to this spectacularly detailed and gritty Skyrim outfit: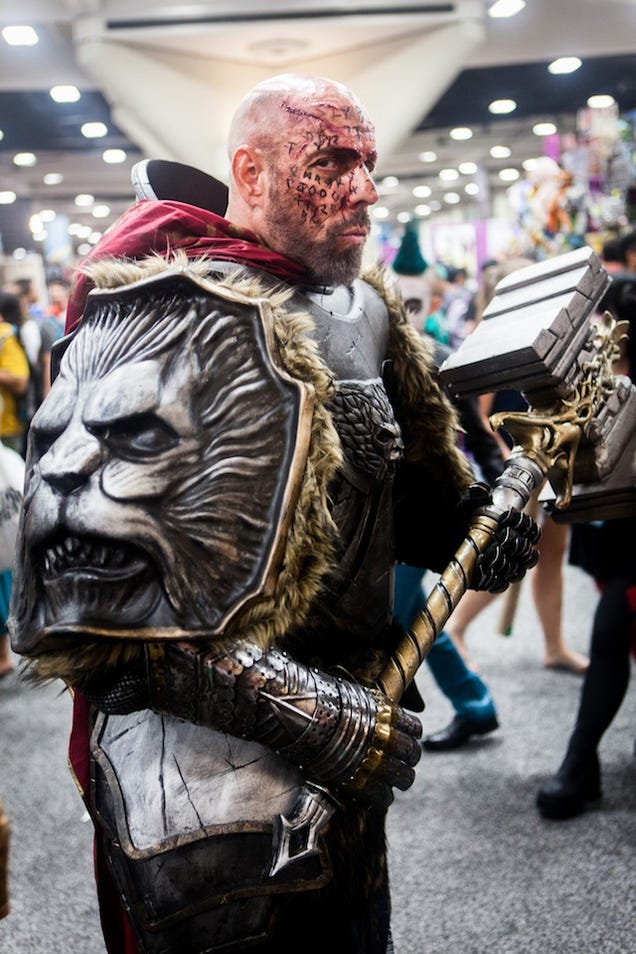 For more Cosplay of this week, visit iO9's website, which recently covered Comic-Con San Diego 2014 in detail.
Have a Cosplay outfit in mind for an upcoming week? Let us know and we'll feature it!